This listing has ended.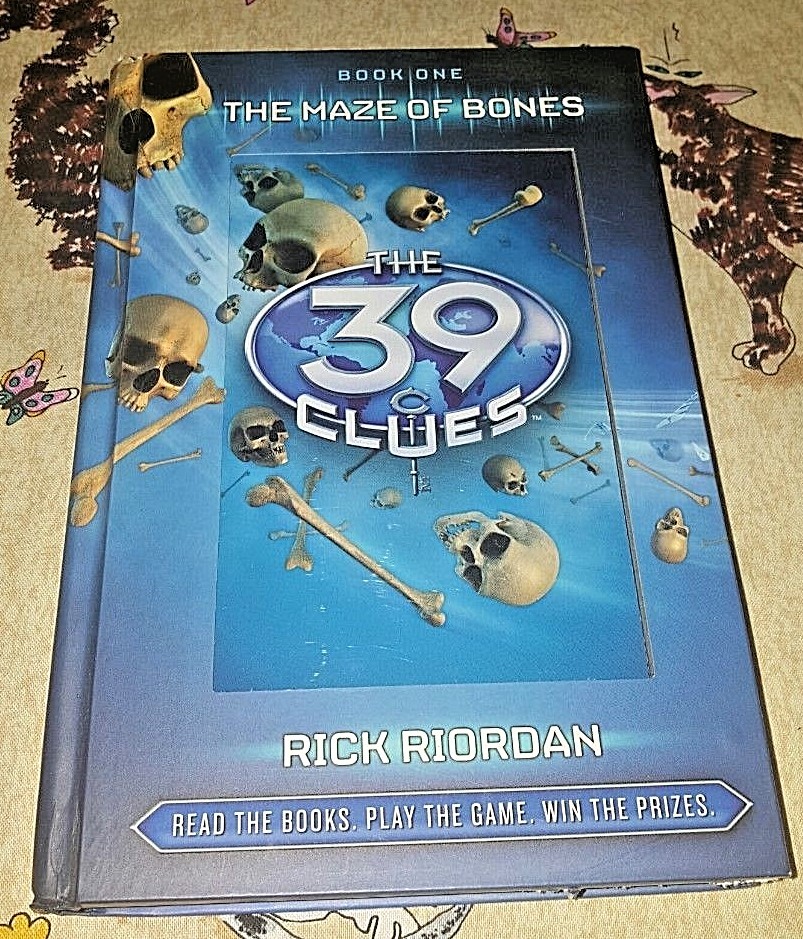 Similar items you may be interested in
Books > Children & Young Adults > Other Children & Young Adults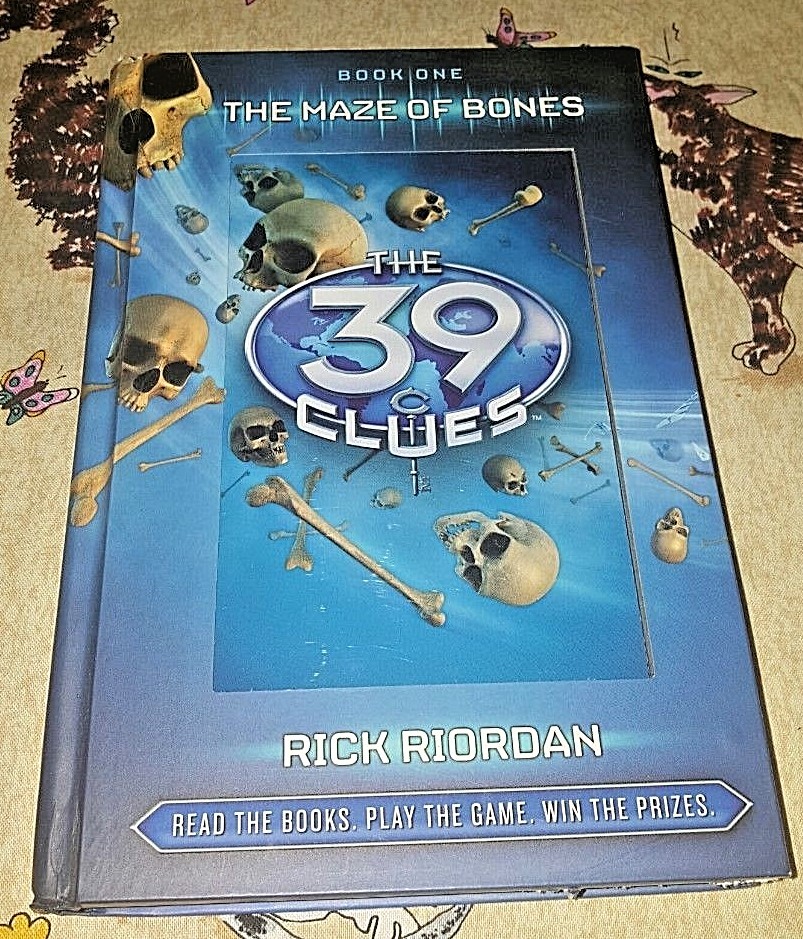 Similar items you may be interested in
Description
NICE BOOK WITH CRISP CLEAN PAGES(HARDBACK, SEALED CARDS)TOP EDGE OF BOOK HAS WARN OR SMALL DAMAGE BUT REST LOOKS GREAT,DUSTJACKET WAS NEVER ISSUED WITH THIS BOOK(WILL SHIP INTERNATIONAL) The first book in the #1 bestselling phenomenon sends readers around the world on the hunt for the 39 Clues! Minutes before she died Grace Cahill changed her will, leaving her decendants an impossible decision: "You have a choice - one million dollars or a clue." Grace is the last matriarch of the Cahills, the worlds most powerful family.

Everyone from Napoleon to Houdini is related to the Cahills, yet the source of the family power is lost. 39 Clues hidden around the world will reveal the familys secret, but no one has been able to assemble them.

Now the clues race is on, and young Amy and Dan must decide whats important: hunting clues or uncovering what REALLY happened to their parents.

PLEASE VIEW THE PHOTOS BEFORE YOU PURCHASE SO YOU KNOW AND YOUR HAPPY WITH YOUR PURCHASE.

All Items sold goes to purchase school supplies for children in the Philippines Free domestic shipping WE DO COMBINE FOR REDUCED COST OR FREE INTERNATIONAL SHIPPERS WE ALSO CAN COMBINE WITH LARGE FLAT RATE BOXES.

EMAIL ME WITH QUESTIONS PURCHASE WITH CONFIDENCE.

I WORK HARD TO GIVE YOU QUALITY PRODUCTS, SPEED IN , GOOD COMMUNICATION AND THE BEST CUSTOMER SERVICE POSSIBLE.

PLEASE VIEW MY RATING.

PLEASE VISIT OUR EBAY . FOLLOW US AND CHECK OUR ITEMS OUT.