This listing has ended.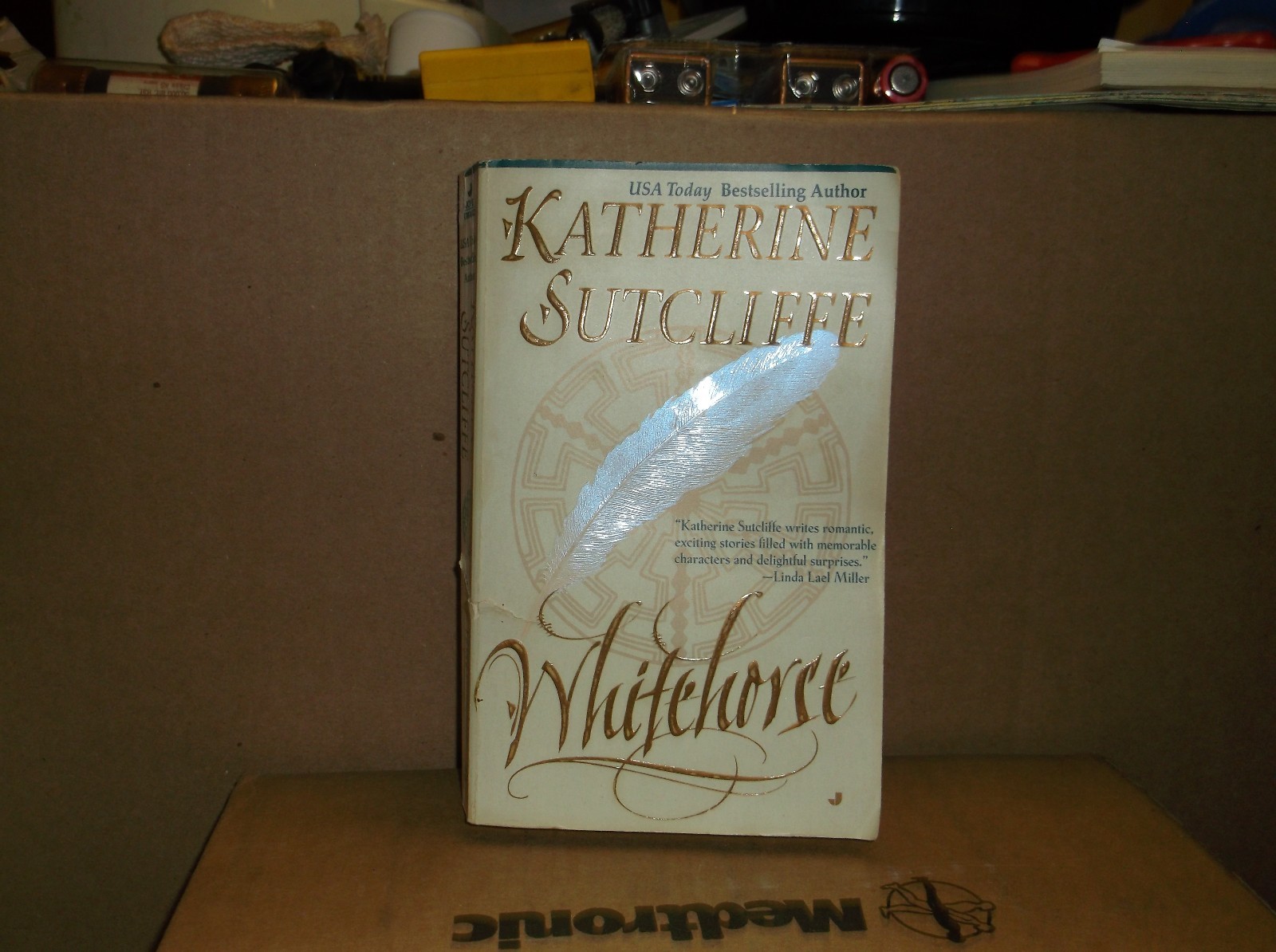 Similar items you may be interested in
Books > Fiction & Literature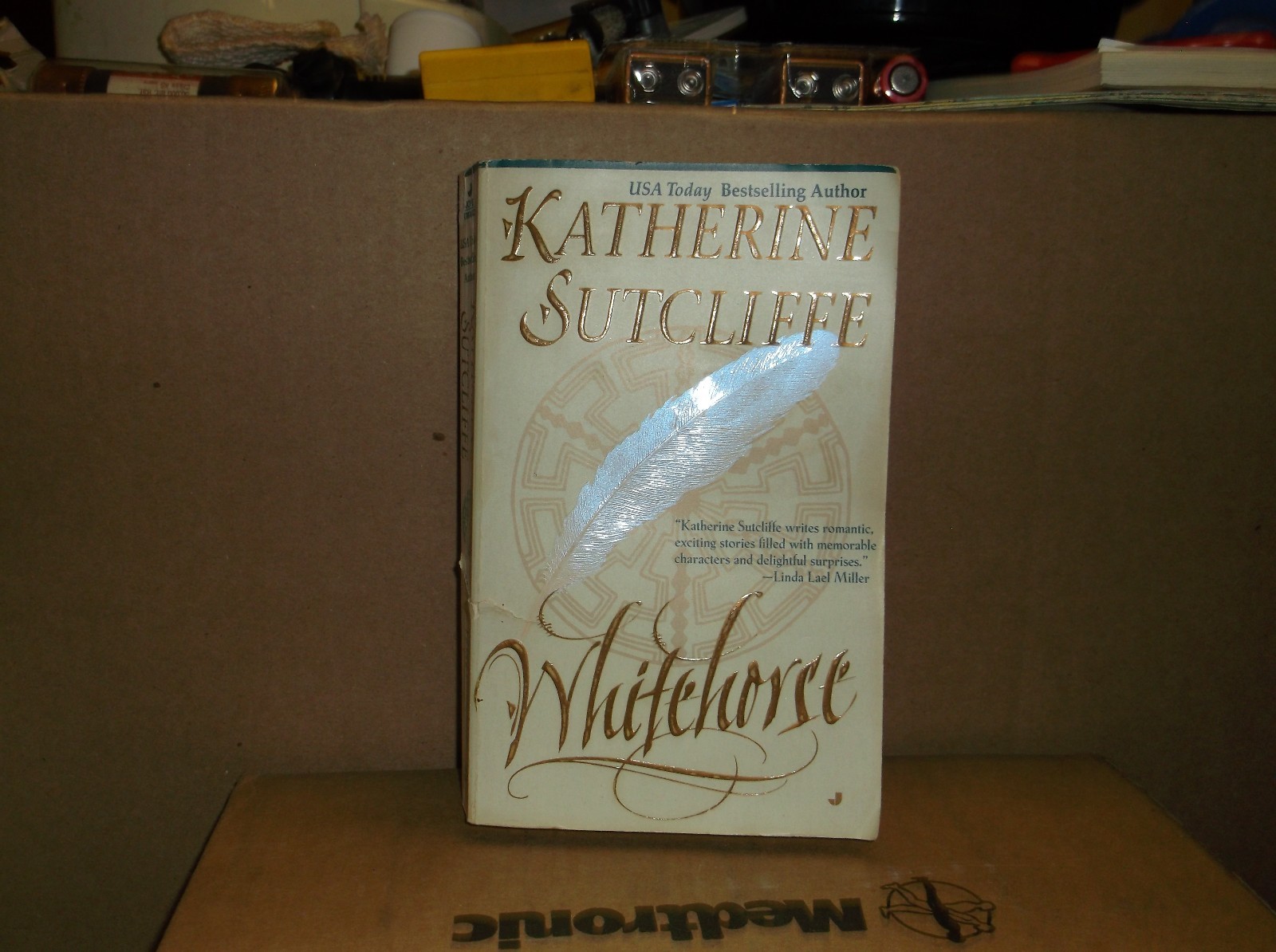 Similar items you may be interested in
Description
Up for sale today, we have Whitehorse, by Katherine Sutcliffe (1999 Paperback)This is a Classic Romance, by a Romance Author, whose writing style has thrilled readers of her books for some time.

Mostly because she combines Action and Adventure in all her stories, and it makes for a "Good and Exciting Read" with each new book.

This is No Exception. "Love Never Ends" Childhood sweethearts Leah Starr and Johnny Whitehorse had nothing in common.

She was a senators daughter.

He was the proud grandson of an Apache medicine man and the local "bad boy". But their passion made the rest of the world seem unimportant.

Until a cruel deception forced them apart......