This listing has ended.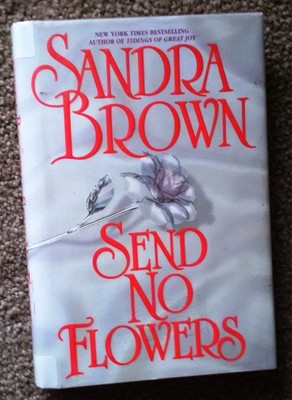 Similar items you may be interested in
Books > Fiction & Literature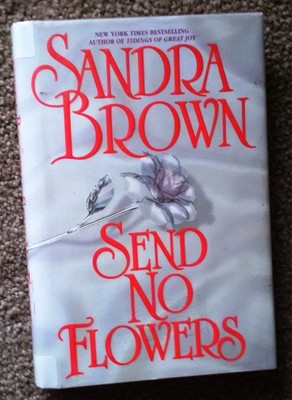 Similar items you may be interested in
Description
Since the death of her husband, Alicia Russell has struggled to take care of her two young sons alone.

Now fiercely independent, she is determined to never again depend on another person.

But when a sudden storm threatens to ruin a family camping trip, Alicia finds it heard to say no to a stranger offering a night's refuge--especially when the man playing hero offers much more than shelter from the storm.

Handsome, sensual and slightly mysterious, Pierce Reynolds showers much-needed attention on her sons and reminds her, after so many hears of solitude, how it feels to be desired.

But even as he tempts her to explore her newly reawakened longings, he holds her at arm's length, his only explanation a silent refusal to share the secrets of his heart.

Torn by fear that Pierce can't provide the emotional support she and her children deserve, Alicia returns to Los Angeles and struggles to move on without him.

But when a crisis brings Pierce back into her life, Alicia know she can't give him up again without a fight.

Alicia has already learned that life comes with no guarantees.

But can she convince the man who'd renewed her hope that love is a risk worth taking? ----------------------------------------------------------------------------------------------------------- U. S. Combined shipping cost - .The highest priced item is charged its original shipping cost.

The shipping cost is .88 for each additional book.

You must request an invoice and make one payment when all auctions are complete.

This only applies if I can fit all the books in one package.

International bidders should email me for a shipping cost BEFORE bidding.

Payment must be received 7 days after the auction closes.

I ship on first business day after payment has been received.

All books are paperback unless indicated as HC.

I dont use stock photographs.

What you see is what you get.

Check all of my listings.

Most have a synopsis so you might discover a new artist.

Im a human so email me if you have a question.