This listing has ended.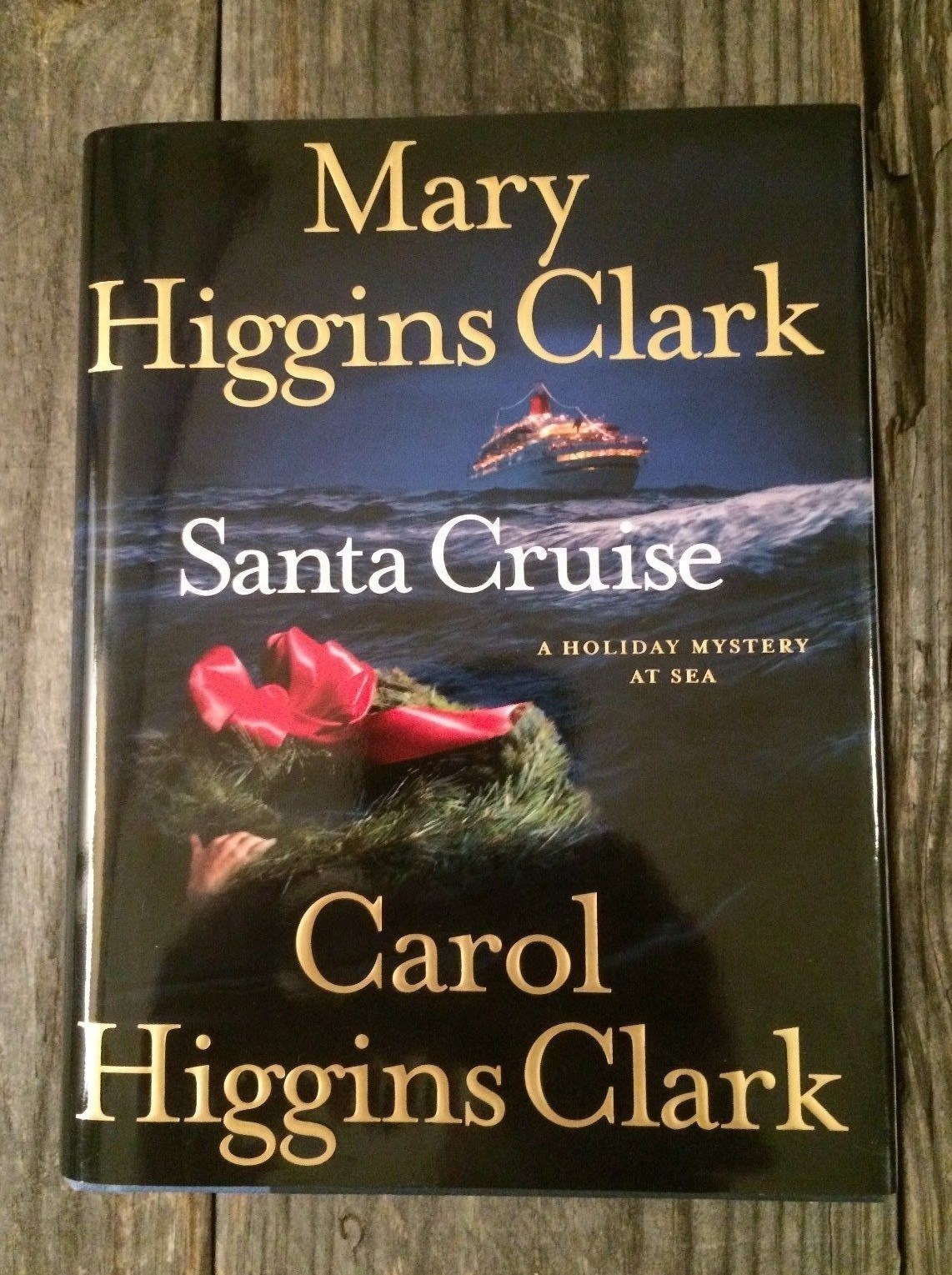 Similar items you may be interested in
Books > Fiction & Literature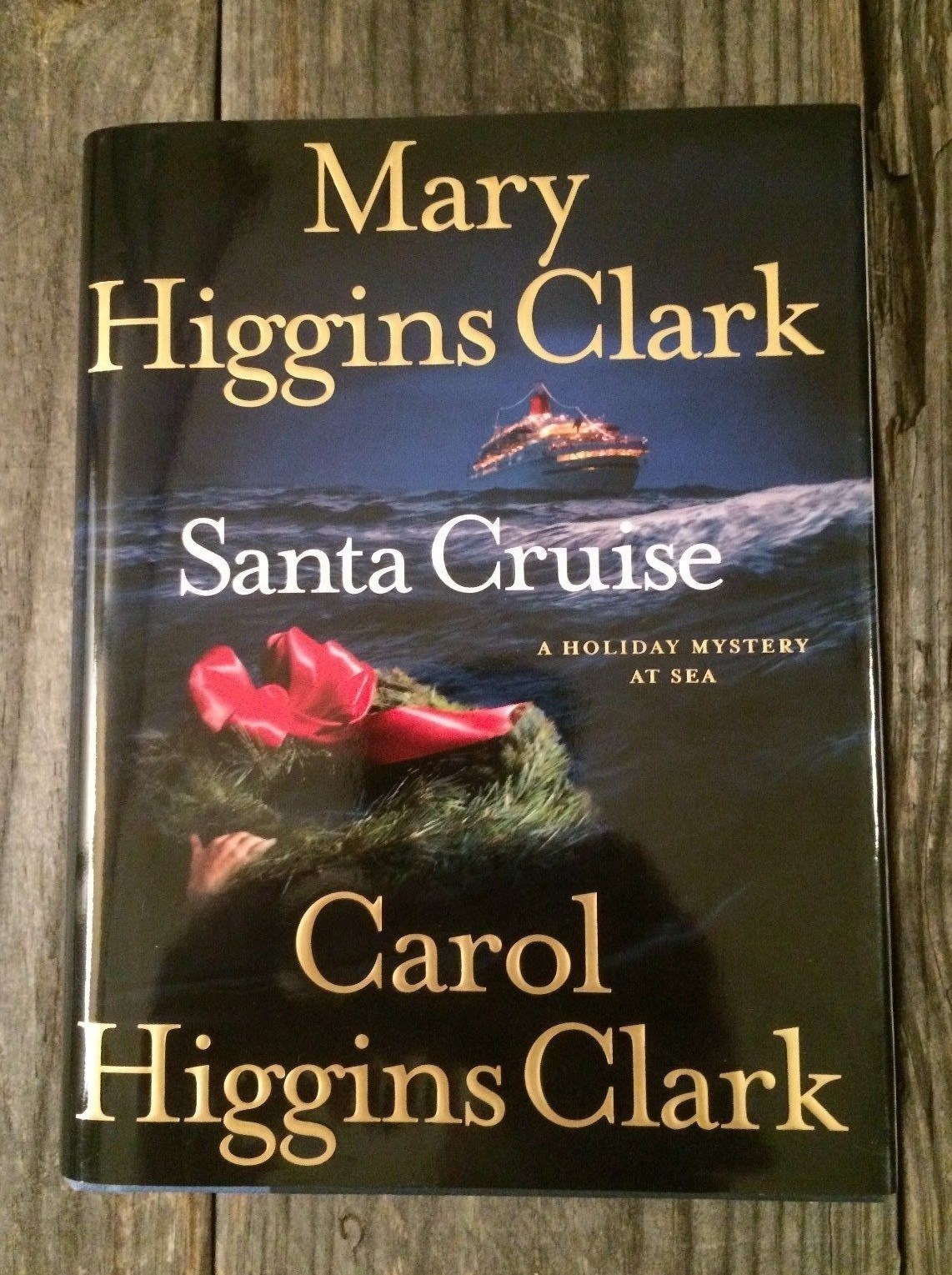 Similar items you may be interested in
Description
Santa Cruise-A Holiday Mystery at Sea by Mary and Carol Higgins ClarkHardcover Americas Queen of Suspense -- Mary Higgins Clark -- joins forces with her daughter Carol -- bestselling author of the Regan Reilly mysteries -- in this fast-paced novel set on a special holiday cruise that sets sail from Miami the day after Christmas.

Alvirah Meehan, the lottery winner turned amateur sleuth her husband, Willy recently hitched private detective Regan Reilly and her groom, Jack, head of the NYPD Major Case Squad and Regans parents, Nora and Luke, are guests on theRoyal Mermaidsmaiden voyage, the Santa Cruise.

The cruise is Commodore Randolph Weeds gift to a select group of people who in the last year "made the world a better place." What he really wants is good publicity that will generate future bookings for his struggling new venture.

He also plans to scatter his beloved mothers ashes at sea during this four-day odyssey in the Caribbean.

What he doesnt know is that his neer-do-well nephew, Eric, has smuggled two escaping criminals on board.

Alvirah won the cruise at a charity auction and persuaded the Reillys to accompany her and Willy.

Other passengers include members of the Oklahoma Readers and Writers group, who volunteer their time teaching people to read.

The group is planning a mystery seminar dedicated to a Ghost of Honor, the late Left Hook Louie, a champion prizefighter turned bestselling author.

There are also ten men on board who had donated their time playing Santa Claus during the holiday season as well as assorted other charitable folk, all planning on a restful post-Christmas vacation.

The hoped-for tranquility soon vanishes.

A terrified mystery fan swears she has spotted the Ghost of Honor in the ships chapel.

Two Santa suits disappear from a locked supply room.

A storm develops, and in the infirmary an attempt is made on the life of a seemingly feeble passenger.

Back in Miami, a TV reporter is turning the cruise into a public-relations nightmare, thanks to her spies on the ship.

As theRoyal Mermaidsails through troubled waters, Alvirah, Regan, and Jack are uncovering the clues that lead them to dangerous criminals who were not on the original guest list! Filled with suspense and humor,Santa Cruiseis a holiday mystery you wont want to miss.

Join the Clarks as they bring this unpredictable voyage to a hair-raising and heartwarming conclusion and ring in the New Year.