This listing has ended.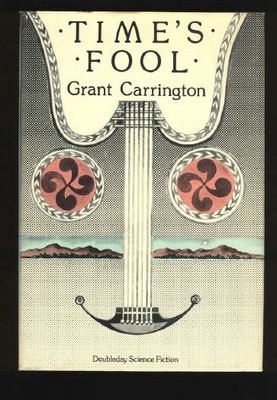 Similar items you may be interested in
Books > Fiction & Literature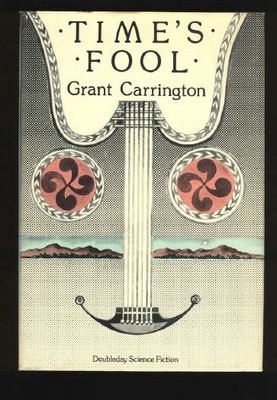 Similar items you may be interested in
Description
Condition: Near fine in lightly rubbed dust jacket.

This copy of Times Fool, by Grant Carrington, is a hardcover, published by Doubleday [#0-385-15288-4, 1981, 1st edition. [Science Fiction] Author: Carrington, Grant Title: Times Fool.

Publisher: Doubleday ISBN or book number: 0-385-15288-4 Printing: 1981, 1st edition.

Binding: Hardcover Subject: Science Fiction Our stock number: 070080 View all of our listings for: Grant Carrington Science Fiction Doubleday Hardcover Specialists in genre fiction and collector paperbacks since 1973 Important information about shipping and our shop Questions or comments? Need a discount for multiple purchases? Dont like a price? Let us know, were ready to deal anytime! Free shipping within the USA on orders over $35.00. Please note that we normally send all overseas shipments by USPS First-Class Mail International.

Large hardcovers may be shipped by Priority Mail International.

Sometimes you realize you dont want a book once you receive it, or find you already have it under another title.

We accept such discretionary returns within reason, at your own expense.

There is a reduction from your refund on such items, if the original purchase included free shipping, to cover the original shipping cost and materials. pandoratim is the eBay user ID for Pandoras Books, owned and operated by Tim Friesen.

I have been a bookseller since 1993. Your inquiries are best forwarded by email.

I try to describe items carefully and completely but occasionally Ill make a mistake so please contact me if youre unhappy with your purchase.

My goal is always to resolve any problems quickly and fairly.

I list only a fraction of my books on eBay at any one time, so if youre looking for something you cant find please be in touch.

I try to add new item 3 or 4 times a week so please check back often.