This listing has ended.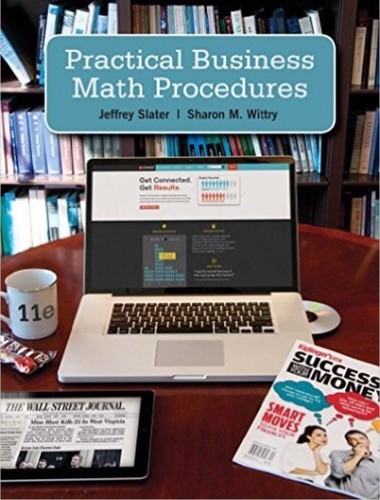 Similar items you may be interested in
Books > Textbooks, Education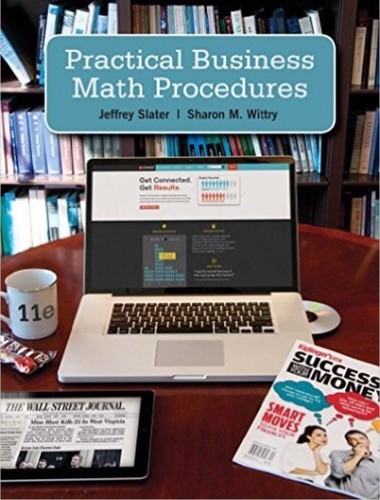 Similar items you may be interested in
Description
This is Practical Business Math Procedures by Jeffrey Slater, 11th Edition.

It is like new! I bought it and ended up not taking the class.

The pages are clean and unmarked.

Included is the loose leaf textbook, the Business Math Handbook, the accompanying DVD-ROM, and How to Look at The Wall Street Journal (an insert). The book has already been placed in a white binder.

The binder has a couple of small dents in it so it can always be taken out and placed in a another binder if preferred.

This is nearly identical to ISBN 1259540553 or ISBN 9781259540554 or the 12th.

Please email me with any questions!